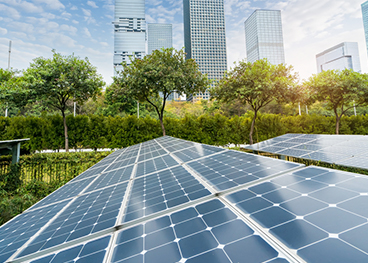 Solar for Offices
Commercial solar solutions are becoming increasingly popular in Pakistan and other countries as businesses seek to reduce their energy costs and become more environmentally friendly. By installing solar panels on the roof or grounds of a commercial building, businesses can generate their own electricity, reducing their reliance on the grid and reducing their energy bills.
One of the major benefits of commercial solar solutions is that they are a renewable and sustainable source of energy. Unlike fossil fuels, solar energy does not produce harmful emissions, making it an environmentally-friendly option for businesses. Additionally, by using solar energy, businesses can reduce their carbon footprint and contribute to the reduction of greenhouse gas emissions.
Another benefit of commercial solar solutions is that they are relatively low maintenance. Once installed, solar panels require very little maintenance and can last for many years, making them a cost-effective option for businesses in the long-term.
Commercial solar solutions can also be customized to meet the specific needs of each business. For example, a large warehouse may require a more powerful solar system than a small retail store. Companies that provide commercial solar solutions can work with businesses to design a system that is tailored to their energy needs and budget.
In conclusion, commercial solar solutions are a smart choice for businesses looking to reduce their energy costs, become more environmentally friendly, and promote sustainability. These solutions are customizable to meet the unique needs of each business and are relatively low maintenance and long-lasting.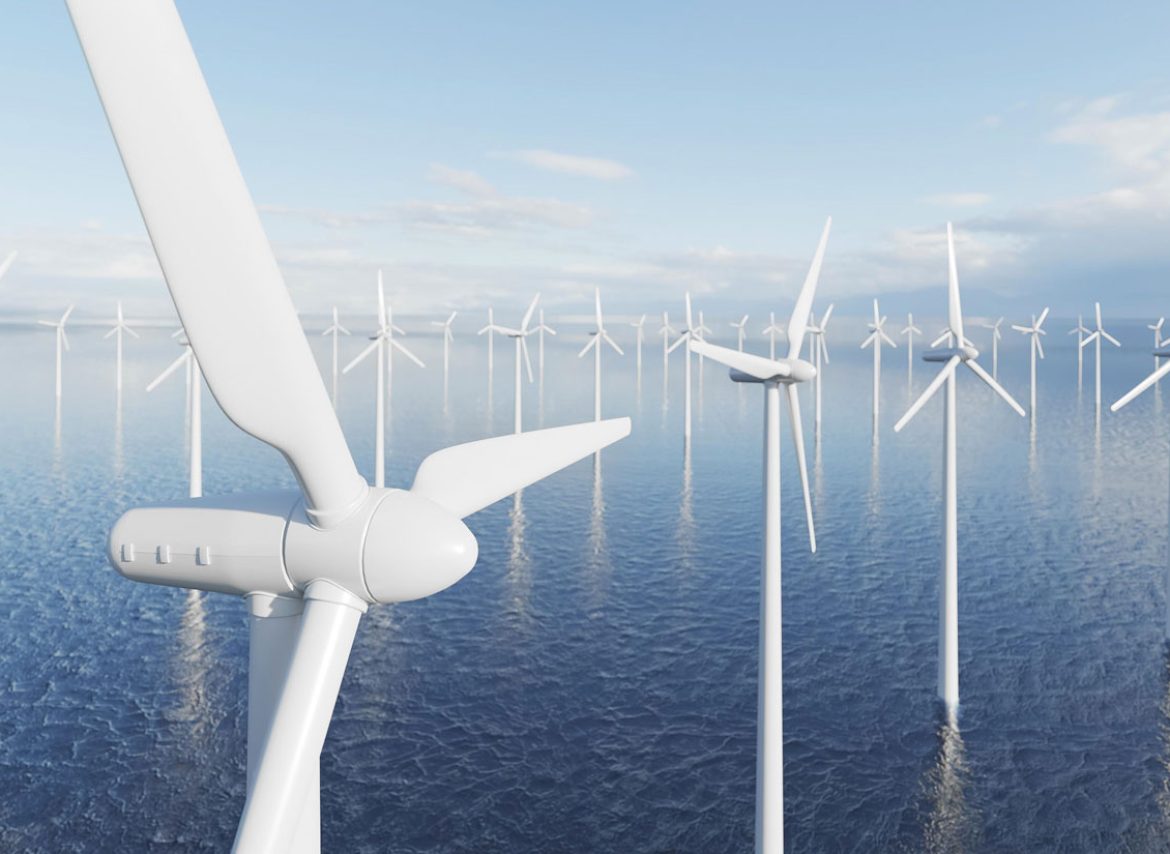 Do I need a charge controller?
Yes, charge controllers are a critical part of solar installations. The only exception to needing a charge controller is if you have small panels smaller than five watts.
What are the different types of charge controllers?
There are two types of charge controllers to consider: Pulse Width Modulation (PWM)
What size charge controller do I need?
Charge controllers are sized based on the solar array's current and the solar system's voltage. You typically want to make sure you have a charge controller that is large enough to handle the amount of power and current produced by your panels. If your solar system's volts were 12 and your amps were 14, you would need a charge controller that had at least 14 amps. However due to environmental factors, you need to factor in an additional 25%. This brings the minimum amps that this charger controller must have to 17.5 amps. In this example, you would need a 12 volt, 20 amp charge controller.
We feature a wide range of both MPPT and PWM solar charge controllers. See the BlueSolar and SmartSolar Charge Controller MPPT – Overview. In our MPPT model names, for example MPPT 75/50, the first number is the maximum PV open circuit voltage. The second number, 50, is the maximum charge current. Use our MPPT Excel sheet or our Online MPPT Calculator for PV sizing calculations.