WHAT WE OFFER
RCO Solar is one of the fastest going solar solution services provider in Pakistan.
With our trained technical team and nationwide network we are offering services all over Pakistan and having 99.99% satisfied client ratio.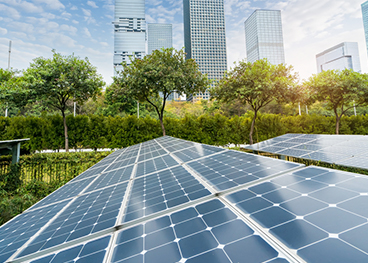 Commercial solar solutions are becoming increasingly popular in Pakistan and other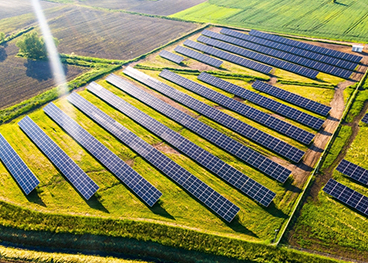 Industrial solar panels are becoming a popular option for industrial facilities
Why RCO?
We at RCO Engineering (Pvt) Ltd is a solar solution provider based in Karachi. We ensure & maintain a 100% client satisfaction rate, enabling us to become the preferred choice for the residential, commercial & industrial sectors.
Call us 0333-7218776 or 021-33393802 Leave email receive newsletter
Our PROJECTS
RCO Engineering (Pvt) Ltd is a vision oriented solar solution providing company with a handful experienced through a good number of satisfactorily completed projects.
Following are the highlights of few of our recently completed projects.
OUR WORK PROCESS
Contact us today to learn more about the partners we work with, or for more information
regarding our process and services. We appreciate your consideration.
What our clients say
Feedback from customers who have used our services RCO Solar always tries its best to bring satisfaction to customers.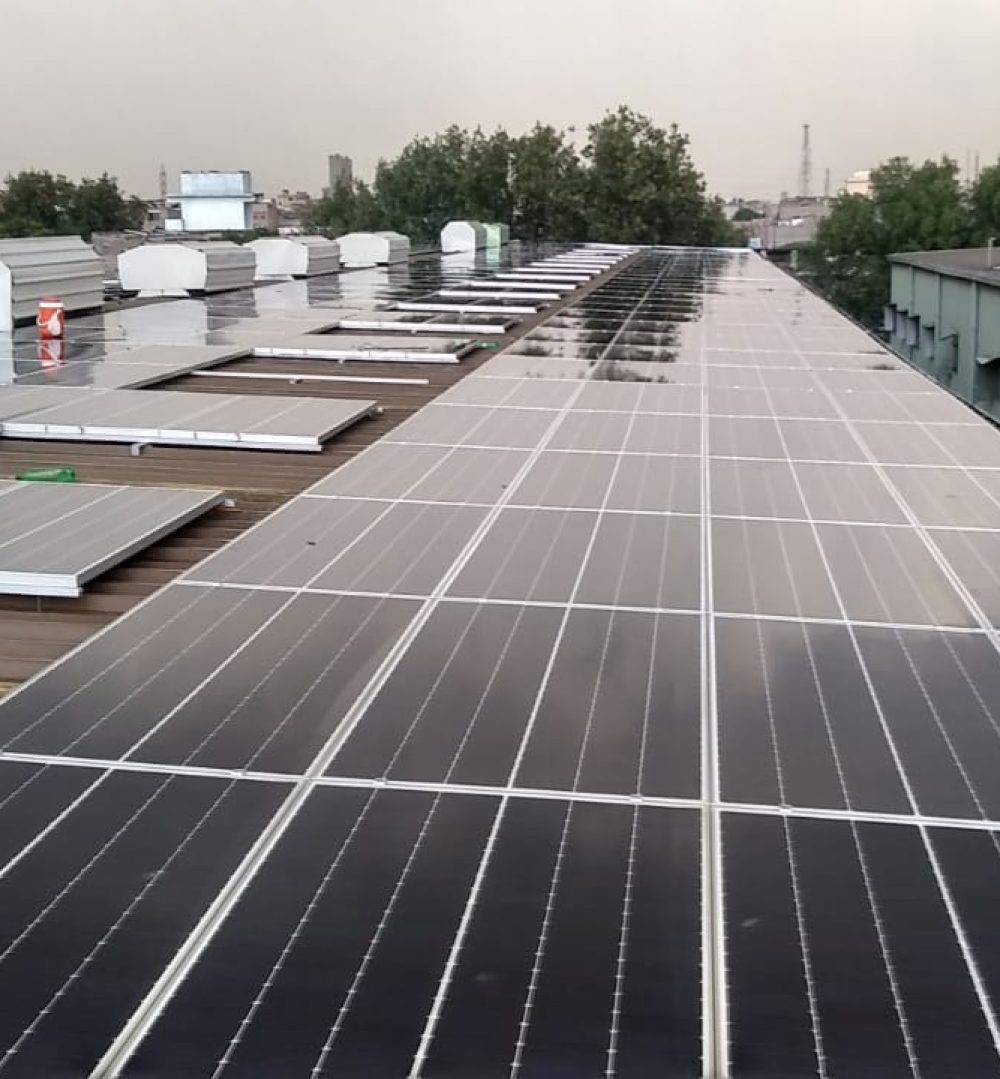 "I recently had Solar Solution install solar panels on my home and I couldn't be happier with the service. The team was professional, knowledgeable, and efficient. My electricity bills have already decreased"
"Solar Solution provided a fantastic experience from start to finish. They took the time to understand my energy needs and offered a customized solution that exceeded my expectations. I highly RCO to anyone looking to switch to solar power."
"The team at RCO Engineering was fantastic to work with. They were knowledgeable, efficient, and helped me navigate the process of going solar. I highly recommend them to anyone looking for a top-notch solar solution."