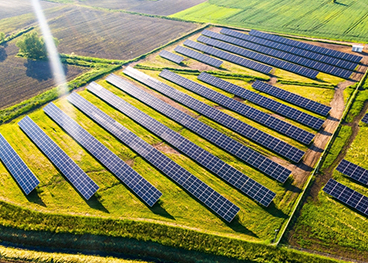 Solar for Industries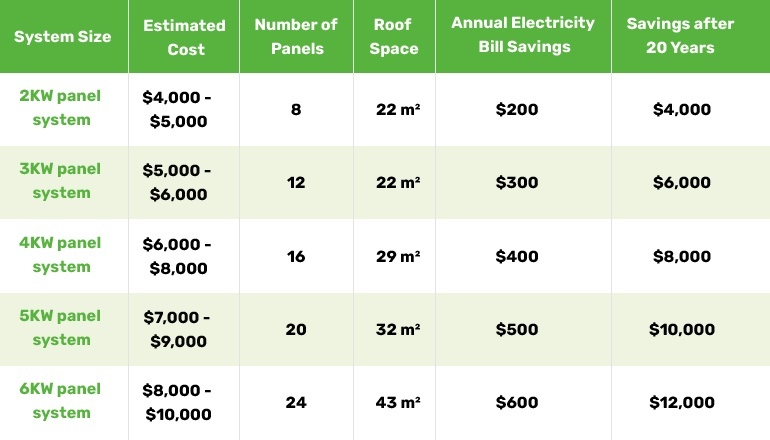 Industrial solar panels are becoming a popular option for industrial facilities in Pakistan, and around the world. These facilities often have large energy demands and power outages can cause significant disruptions in production, resulting in lost revenue and increased costs. By installing industrial solar panels, these facilities can generate their own electricity and reduce their dependence on the grid.
One of the main benefits of industrial solar panels is that they can significantly reduce energy costs. By generating their own electricity, industrial facilities can reduce their reliance on the grid and the cost of buying electricity from utility companies. Additionally, many countries offer financial incentives and tax breaks for businesses that install solar energy systems, making it an even more cost-effective option.
Industrial solar panels can also be customized to meet the specific needs of each facility. For example, an industrial facility with large, open rooftops may be able to install a larger solar system than one with a smaller or sloping roof. Additionally, industrial solar panel systems can be integrated with existing energy systems, such as battery storage systems, to ensure that the facility has a reliable and consistent source of power.
Another benefit of industrial solar panels is that they promote sustainability and environmental responsibility. Solar energy is a renewable and clean source of energy that does not produce harmful emissions, making it an environmentally-friendly option for industries. By using solar energy, industrial facilities can reduce their carbon footprint and contribute to the reduction of greenhouse gas emissions.
In conclusion, industrial solar panels offer many benefits, including reduced energy costs, customization to meet specific needs, integration with existing systems and promoting sustainability. Industrial facilities are ideal candidates for solar solutions because they have large energy demands and installing solar panels can help them to reduce their dependence on the grid, save costs and promote environmental sustainability.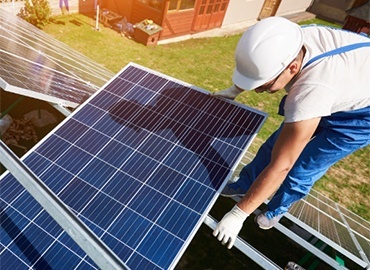 What Is the Cost of Solar Panels?
With advancements in solar energy technology, the cost of solar panels has fallen drastically over the last few years. In the table below, you can see the breakdown of average prices of solar panels
Cost of Solar Panels per kW System in the UK
Generally, the more electricity your system can generate, the higher the initial installation cost 
Factors Affecting Solar Panel Costs in the UK
The estimated costs of solar panels mentioned in the table are typically what you can expect based on the system you choose. However, he cost of installing solar panels for your specific home will depend on the following factors:
You can cut down on your electricity bills with the use of solar panels. The electricity that you use when your panels are active is entirely free, and it can result in annual savings of £160-£430. Of course, the specifications of every household are necessary in order to be precise in the estimation.
Source: https://www.greenmatch.co.uk/solar-energy/solar-panels