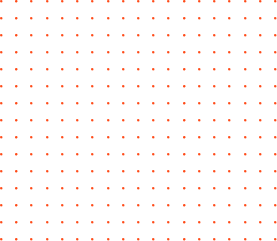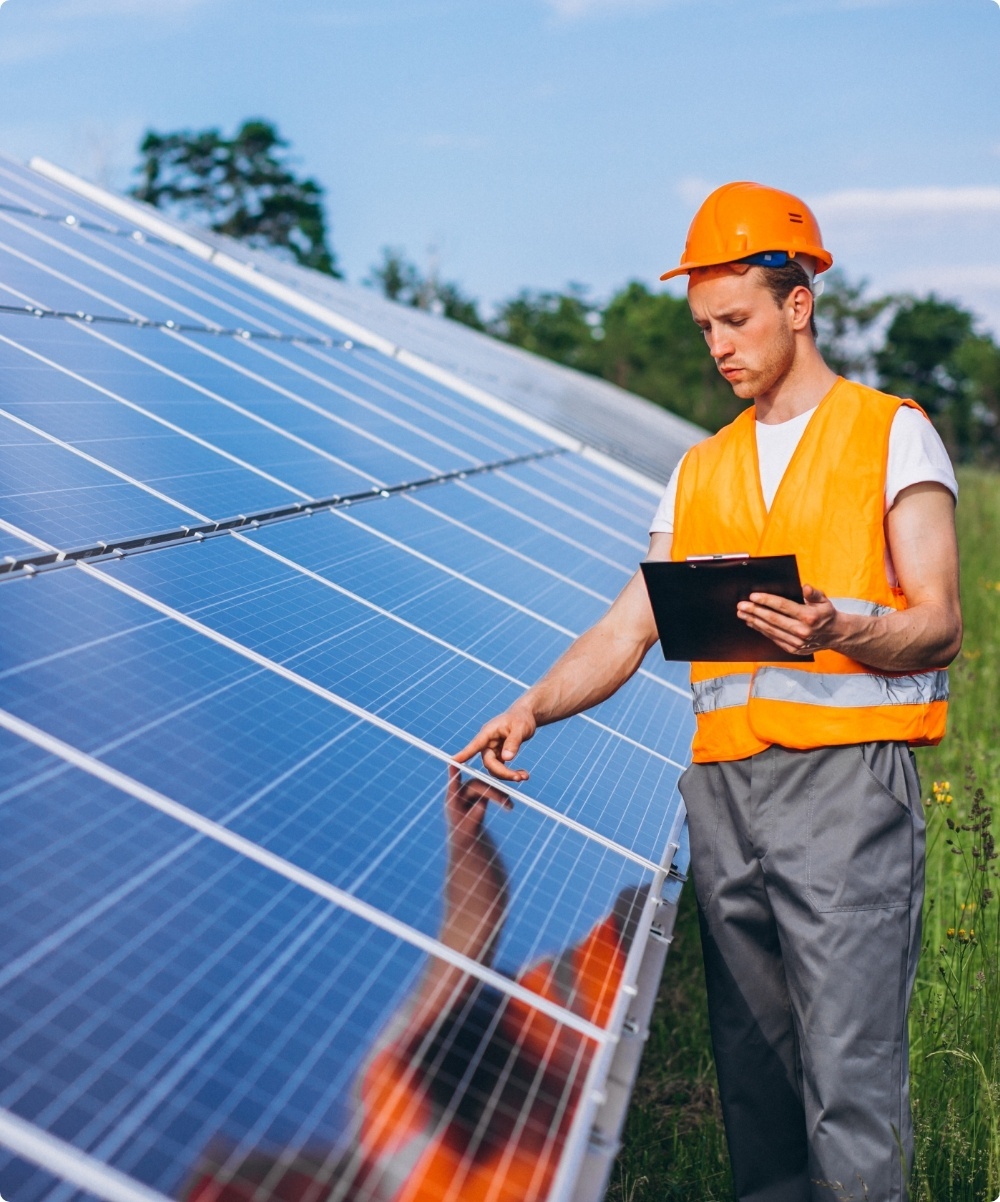 Leading Solar Solution Provider
Are you're sick of high electricity bills and frequent variation in the electricity tariff?
We RCO Engineering (Pvt.) Ltd have the solution for your power needs. We are provider of cheaper power generation solutions thorough Solar Solutions. 
10+ Years Experience
RCO Engineering is renown in the Market as an electrical solutions provider for almost 10 years. 
 For more than 10 years we are enabling our clients to generate cheaper electricity through solar solutions. 
To become the leading Solar Energy Company of Pakistan that provides the most efficient, affordable and latest technological solutions to the customers.
To accelerate the advent of renewable energy consumption in Pakistan by offering a complete solution of solar panel systems and its installation led by a team of top-notch engineers & business experts that will help both residential and commercial customers to save electricity expenses thereby enabling an eco-friendly environment.
Integrity
Professionalism
Commitment
Teamwork
Innovation